Why are Chelsea boots called Chelsea boots?!
Well, the answer to this question is somewhat contraversial...
The name "Chelsea boot" was thought by some to describe the elasticated boots worn by Queen Victoria II. At the time, the very fashionable "Chelsea set" wore them as followers of the Queen's fashion lead. However, others claim the name originated from the large number of trendy stores on the King's Road (SW3 postcode) in Chelsea, London selling elasticated boots in the 1950s and 1960s.
The term "Chelsea boot" was therefore used to describe the slip on ankle boots. Either way, the name has since grown to be universally accepted as having elasticated side gussets and is more popular than ever.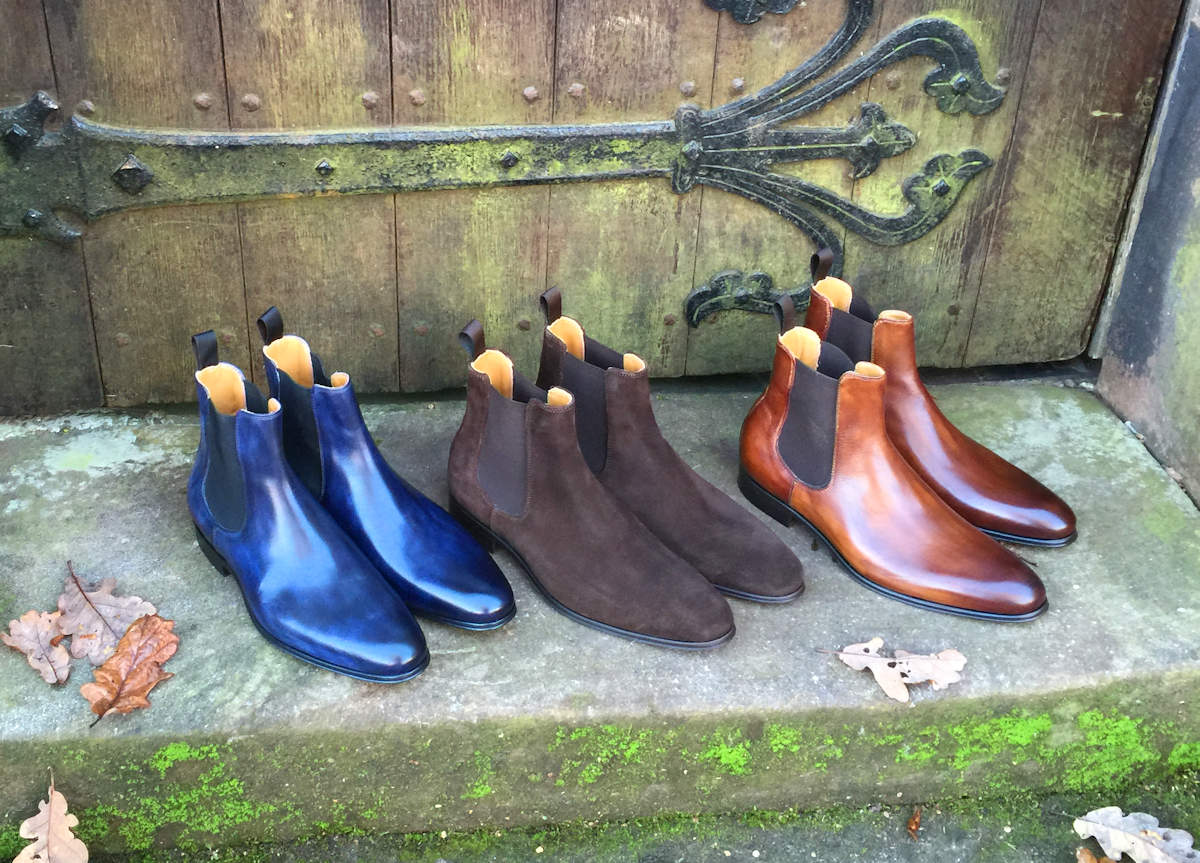 What exactly is a Chelsea boot?
Chelsea boots are a type of footwear with elastic panels on either side to allow easy foot ingress and support during wear. They do without the need for shoelaces or buckles and usually feature a pull tab at the back to pull them on. The style is commonly worn by both men and women.
The first ever Chelsea boot was created by Joseph Sparkes-Hall, a London based designer. He was able to use the new material once elastic rubber was invented by Charles Goodyear, who first created vulcanized rubber.
Joseph Sparkes-Hall was an official supplier of footwear to Queen Victoria II and provided her with a pair of his newly created boot design. She was delighted with her elasticated gusset boots as they were convenient to put on and take off when compared to existing boots. Boots of the time had a series of loops and buttons that needed undoing to put boots on and off. She frequently used them when horse riding.
The pull tab loop at the back is often made in either leather or durable fabric. Brands like Dr. Martens and Blundstone use this loop to prominently brand their shoes.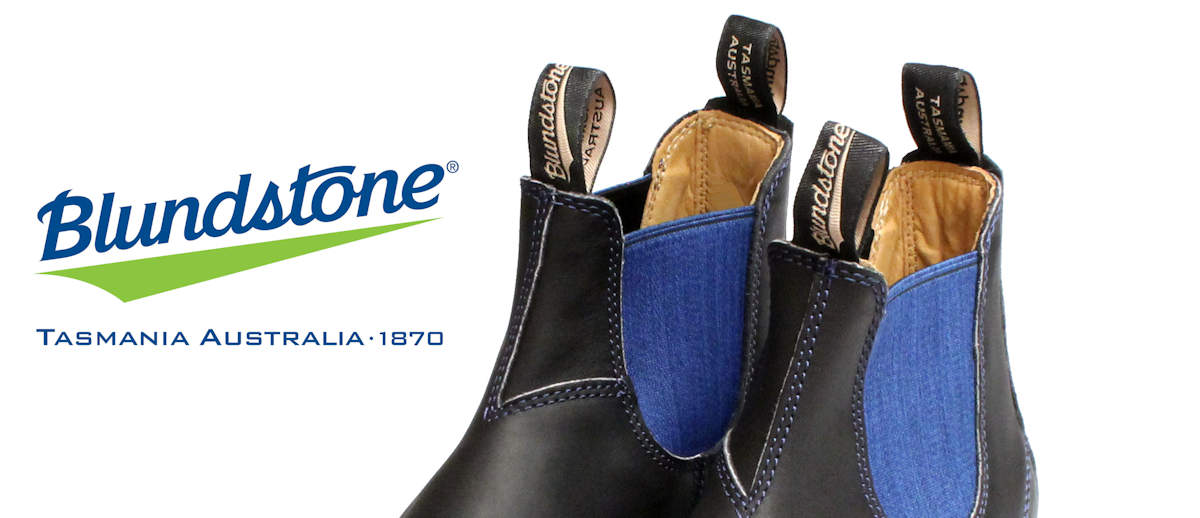 Other variants of these boots are also known as 'dealer boots', 'beatle boots' and 'jodhpur boots', though a jodhpur boot typically has a wrap-around cross over straps with the addition of side buckle too.
The Beatles, music and Chelsea boots
In the 1960s, the Chelsea boot went through a revival when English rock band "The Beatles" wore a more modern version of it. John, Paul, George, and Ringo all wore the Cuban heel pointed ankle boots when performing. The raised heel height, more elongated toe shape and slightly feminine look worked brilliantly with their skinny ties and tight trousers. You can imagine how instantly popular this boot cut became around the world!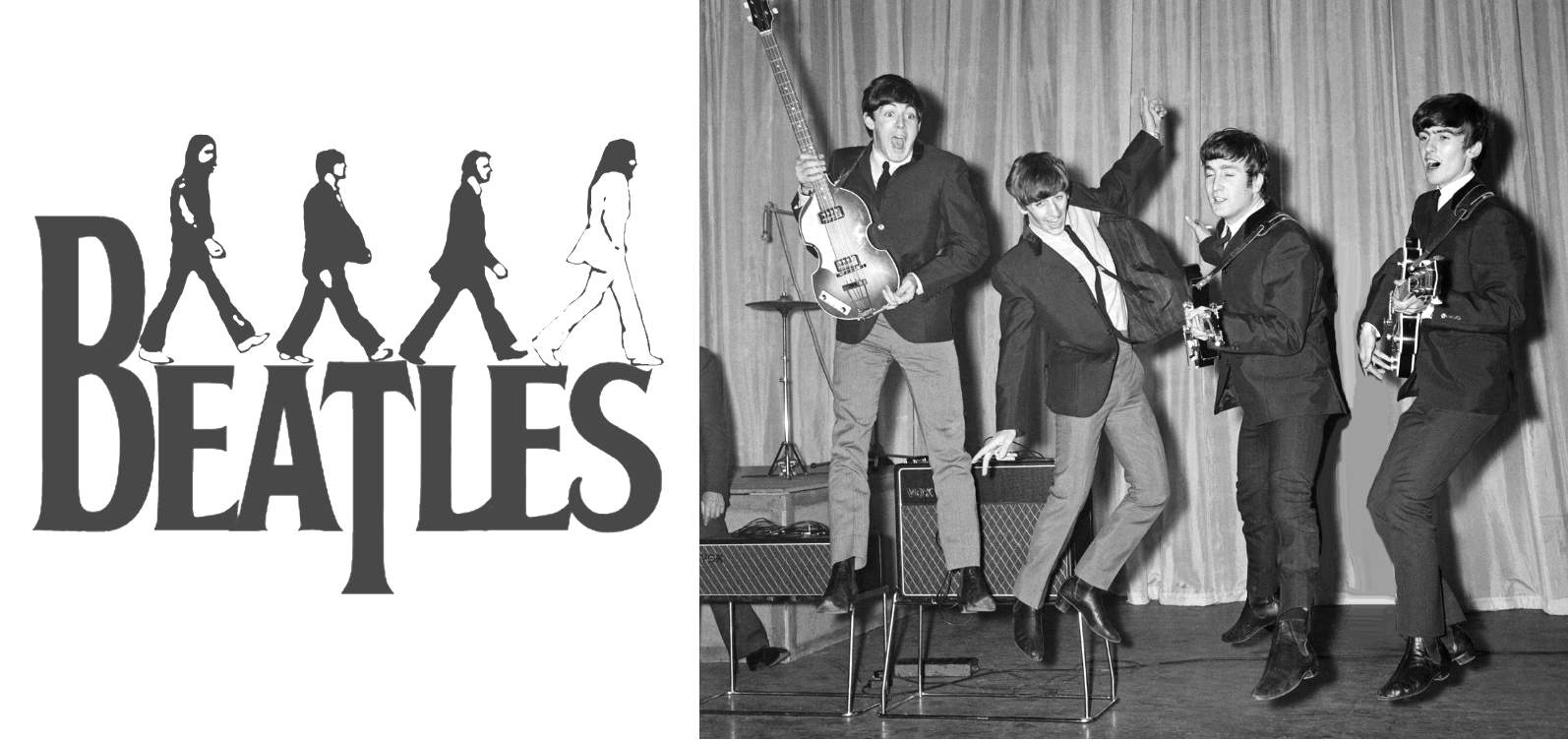 Interestingly in Italy, they refer to a Chelsea boot as a Beatles boot, when in fact, a Beatles boot is a subcategory of the Chelsea boot.
Types of Chelsea boots
Both men's and ladies footwear manufactures offer a large selection of Chelsea boots in a wide variety of heights and shapes. Arthur Knight shoes are specialists in Chelsea boots. They provide an excellent range of several designer brands, in various last shapes and patterns. These vary from classic square toe wing cap Chelsea boot to the elegant round toe Arthur Knight branded men's Chelsea boots in antiqued leathers and vivid suede colors.
The black suede Chelsea boot
Their luxurious black suede Chelsea boot is a particular favorite of mine and is very popular with customers.
Of particular importance is the size and shape of the elasticated gusset. Some patterns have triangular gussets, often used in cutting edge style icons like Jeffery West. The V-shaped elastic gusset usually has their trademark diamond leather patch sewn in the middle of the gusset, making it instantly recognizable as a Jeffery West classic.  Others have more rectangular-shaped gussets, but the lovely bulb shape of the Arthur knight round toe men's Chelsea boot is perfect in terms of proportion.  It has a sturdy fabric pull tab of just the right length to help to put the boot on. It fits very well and is exceptionally comfortable with a generous fitting.
An essential feature of any Chelsea boot is the fitting around the top line of the boot. If the circumference of the topline is too big, it can look sloppy. While it can make it much easier to put on,  it means it is most likely to gape when wearing it.  If the circumference is too small, the elastic won't stretch enough to allow natural foot entry and feel uncomfortable and tight around the ankles when wearing them.  The Arthur Knight round toe Chelsea boot is well balanced to give the optimum fitting.
How to slip on a Chelsea boot
It sounds like a silly thing to say, but there's a knack to doing it easily. The technique to put the boot on, and once mastered, becomes second nature to regular wearers of Chelsea boots, who can put them on and take them off in an instant.
To put the boot on, always line the toes up at ninety degrees to the boot.  Do not try to put your foot into it from the back of the boot, as this will result in excessively stretching the elastic gussets. Once you have your foot in the boot sideways, turn the boot through ninety degrees and use the pull tab at the back to step into the shoe. Your heel then slips into the back boot with little effort.
Taking the boots off is normally much easier - most people 'master' this quickly ?
Some famous brands like Blundstone have an extensive range of Chelsea boots with the now-famous Blundstone branded fabric loop at the front and back of the boot. The technique described above, allows one simply slip the Chelsea boots on and off with ease. In countries where there is a need to frequently remove footwear at say religious gatherings or in the home, a Chelsea boot is the ideal solution.
Are Chelsea boots formal? Can I wear the with a suit?
One of my favorite Chelsea boot designs is the classic Goodyear Welted Carlos Santos boots with luxury calf linings, antique calf toecap, and overlaid suede apron. A well balanced Chelsea boot that looks fantastic from all angles.
Arthur Knight also offers several Chelsea boots by Barbour, and their waxy brown Bedlington style, for example, compliments any casual clothing,  in particular, blue jeans or cords, and is also very popular with our customers.
Ladies Chelsea boots are a big favorite with Arthur Knight, and our Italian made, best-selling designer brogue Chelsea boot on a modern rubber sloe fits the bill perfectly.  In lightly antiqued calf, a full leather lining is available in four colors and is fast becoming one of our classic Chelsea boots.  A new addition to the Arthur Knight website is the Tamaris Premium round toe Chelsea boot with a fifty mm heel, the perfect height to wear every day. It boasts a slim long elastic gusset and durable anti-slip rubber soles and a breathable lining—a hidden gem in the AK collection.
Not to be left out, Arthur Knight also offers an exquisite Chelsea boot from Panama Jack called Giordana, featuring a crepe effect TPU sole.  At the other end of the spectrum, there is a  lively metallic leather Chelsea boot by Tommy Hilfiger on a low platform sole at the cutting edge of fashion.
The future for the Chelsea boot style has a rosy future. The possibilities are endless with new types of materials that are environmentally friendly and recyclable, appearing on the horizon and perhaps new kinds of elastic to incorporate in the gussets of future generations of Chelsea boots. It is now a well-established style and will no doubt continue to offer comfort, style, and practicality to the wearer.