Panama Jack
Womens Tuscani B1 Tan Leather Panama Jack Fur Boots
Stay warm in this stylish and eye catching ladies ankle boot by Panama Jack. Made from high quality suede brown leather, this gorgeous boot features a fur collar and fur lining throughout, making it supremely luxurious to wear. 

There's also an interesting 5 D ring eyelets system and robust laces, as well as a honey coloured rubber sole for long lasting reliability. Extremely limited stock and expected to sell quickly, so act fast!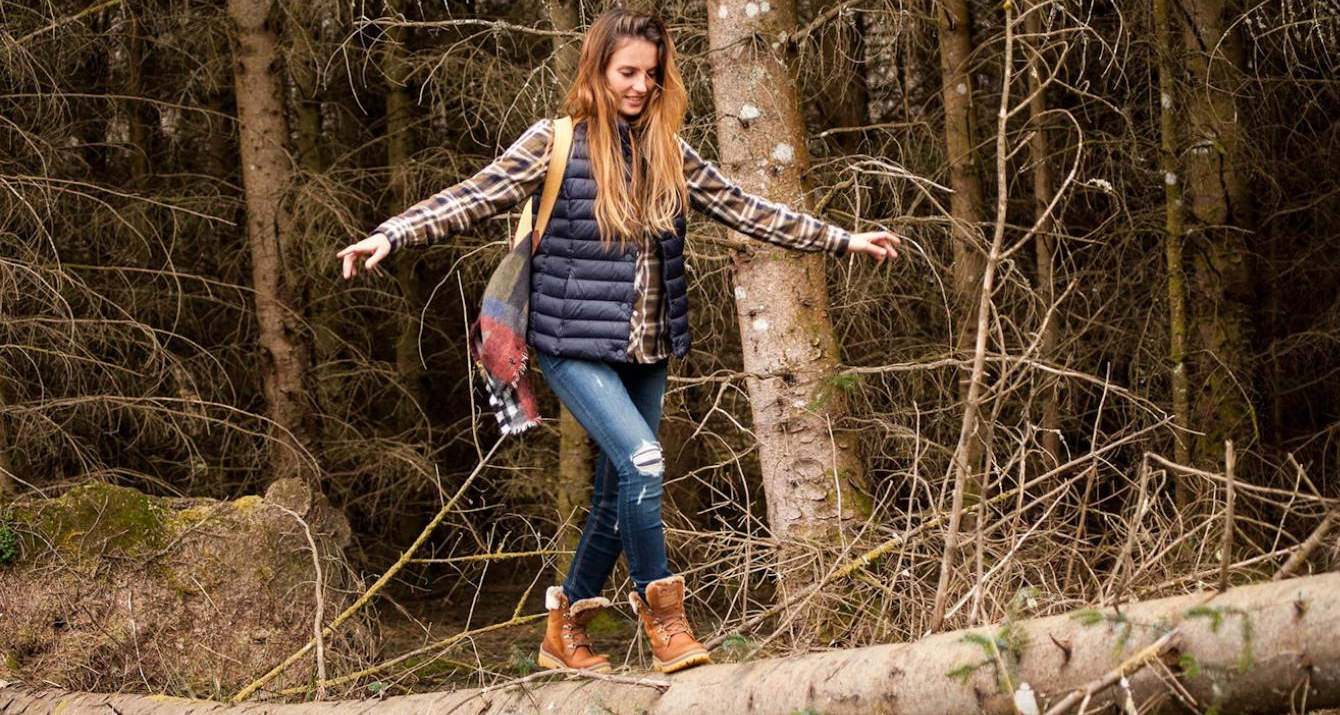 Additional description
Brrr, it's getting a little chilly out there. That's why it's so important to own a snug and comfortable ladies ankle boot for this season. Why should you need to worry about freezing cold feet on Bonfire night when you should be enjoying the fireworks? We are pleased to introduce to you this new Panama Jack Tuscani ladies boot in tan leather. Not only does it look absolutely stunning against denim jeans, but provides luxuriously warm comfort and protection from the elements.
Panama Jack create high quality, versatile footwear that will never let you down. Robust and supportive, this tan ladies ankle boot ensures that you can walk as far as you like in any terrain and still have happy feet at the end of the day. The tuscani B1 boot in tan is made from high quality tan suede leather and features an interesting upper design. The 5 D ring eyelets are particularly striking, and the laces they support are strong and long lasting. As you would expect from an outdoor boot, it features a honey coloured rubber sole which can be wiped clean if it gets a little muddy. The sole also ensures that if you walk over rocky terrain, your foot won't suffer.
The soft fur collar and fur lining is what traps the heat inside of this boot, keeping you nice and cosy no matter how frosty it gets. The fur is incredibly soft, providing a luxurious experience. Overall the boot measures at 22cm high so it covers your ankle and hugs the bottom of your leg. Pair with your favourite jeans or leggings, a snuggly long jumper and brown bark leather jacket. As always, Panama Jack supply this boot in a cotton bag for storage.
Extremely limited stock available and expected to sell quickly!